an autonomous robot created by HECTOR School Students
The task is, to develop an autonomous personal transportation system able to carrier Beers within the University Campus
         part of the HECTOR School program Master in Management of Product Development coordinated by the IPEK – KIT Karlsruhe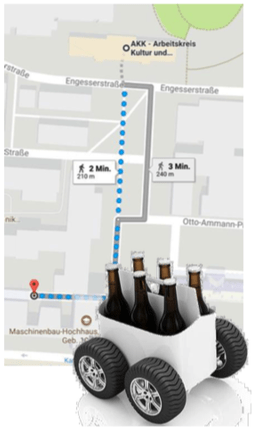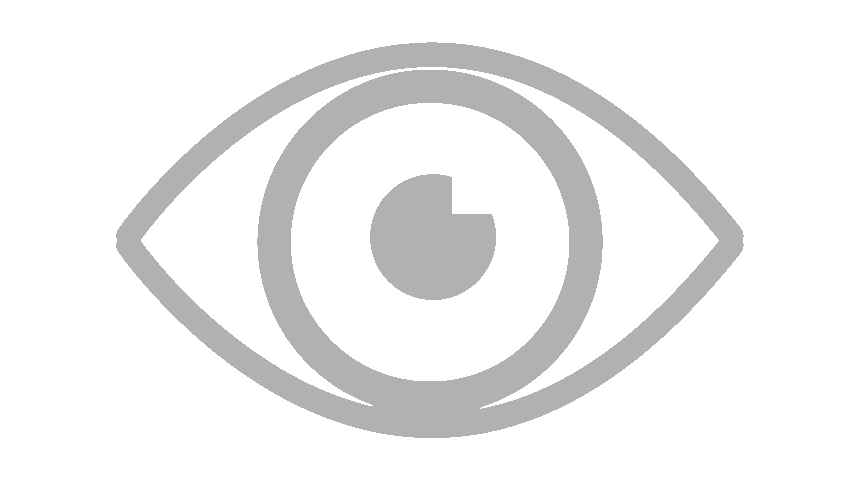 Pluto started out as Student Project to build an autonomous Robot for cold beer delivery. As a modular platform, in the future it could be used as autonomous delivery robot for parcels and foods.
To learn more about the program
Please don't hesitate to contact us if you have any further questions!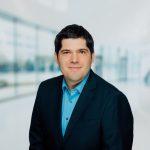 HECTOR School of Engineering and Management
You want to become part of the project?
To get redirected to the Management of Product Development Program from HECTOR School.